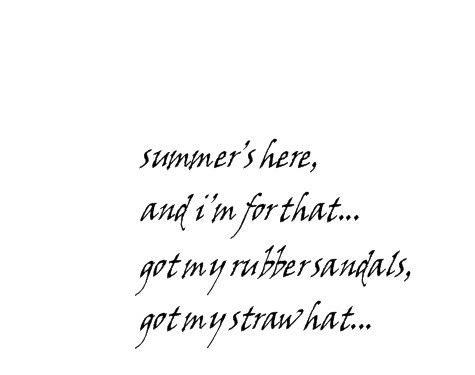 Growing Up Bean (Chronological Photo Journal)


A page on which we will watch our Bean grow up (quickly)...
Minutes Old -- Day One (Hospital)
Day Two (Hospital)
Day Two -- Dressed to Go Home
Two Weeks
Three Weeks
One Month -- A Little Smile!
Two Months!
Two Months Plus at Christmas with her big sister Charlee and big brother AJ
Three Months with Lambykins
Four Months, Happy Googy!
Five Months.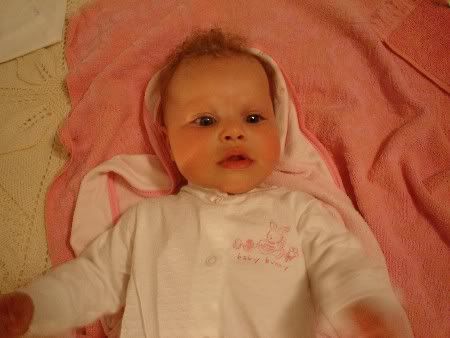 Six Months.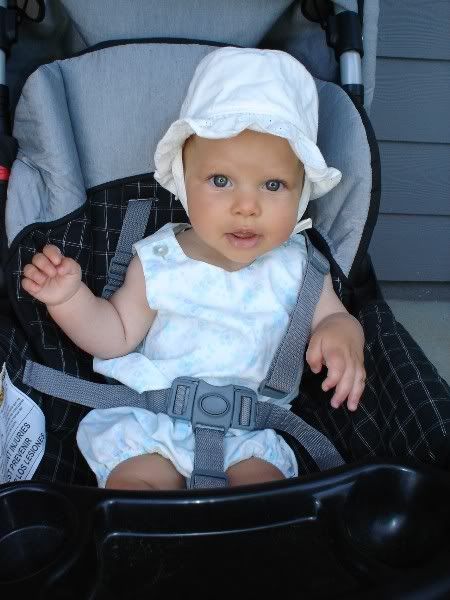 Seven Months.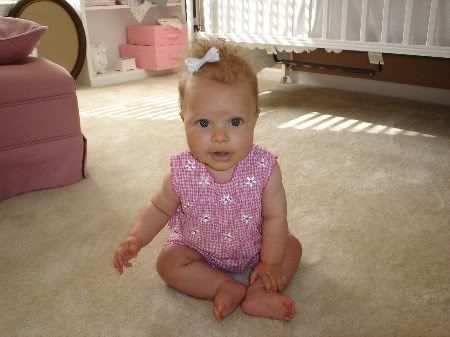 Eight Months.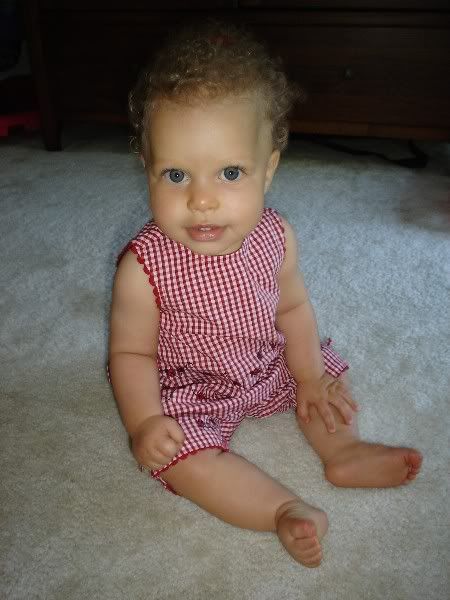 Nine Months.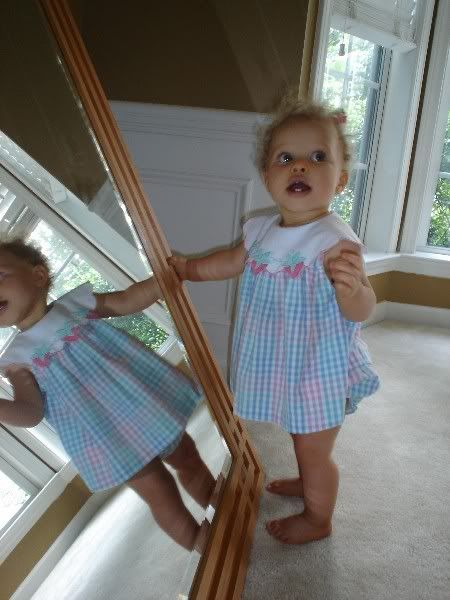 Ten Months.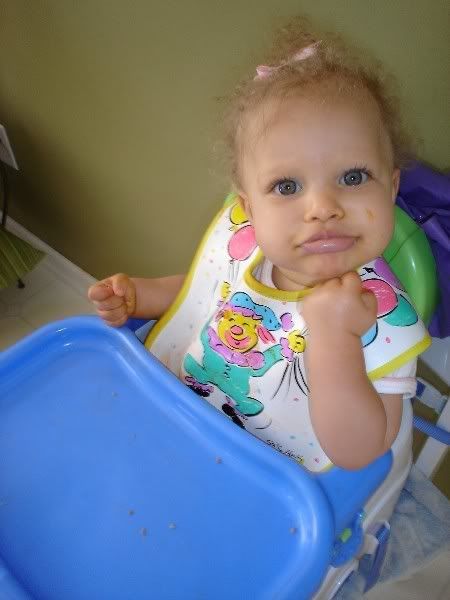 Ten Months again.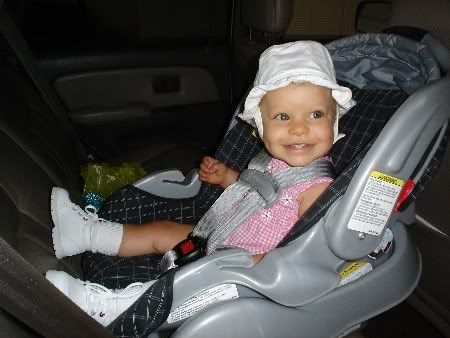 Eleven Months.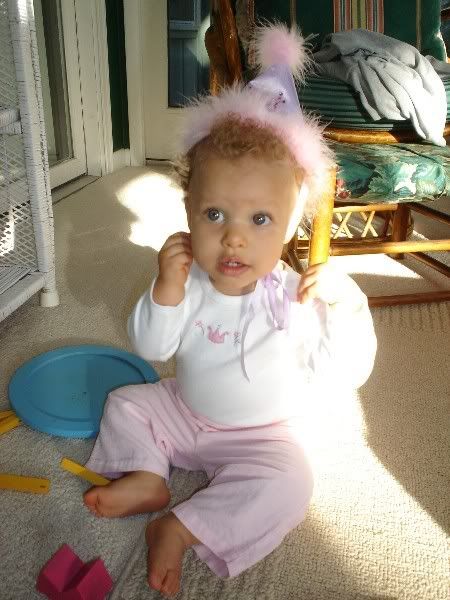 One Year!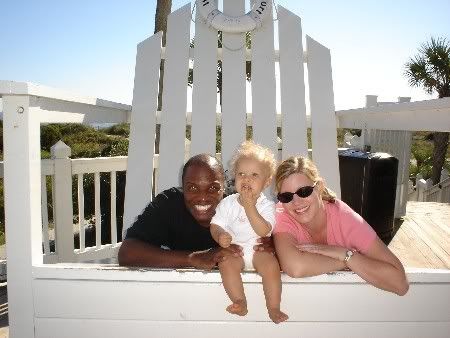 One Year with Mama and Daddy at the beach.
Thirteen Months.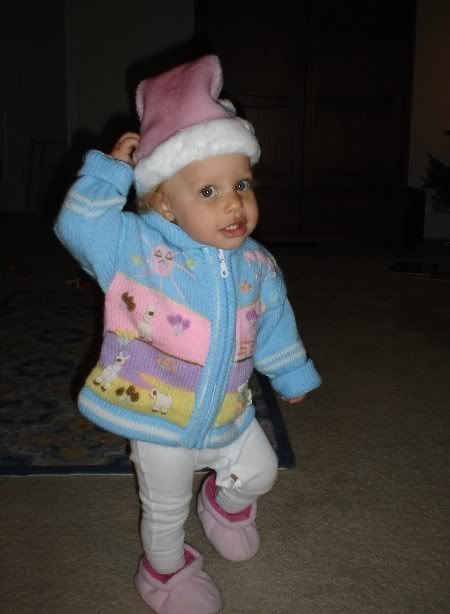 Fourteen Months.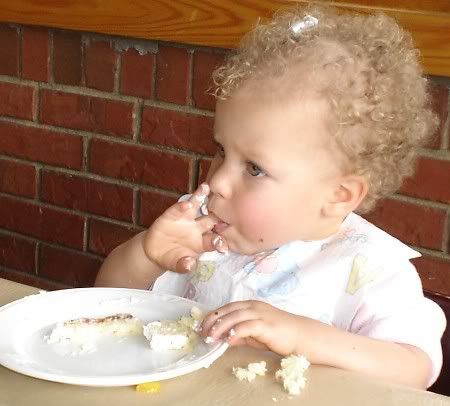 Fifteen Months.
Sixteen Months.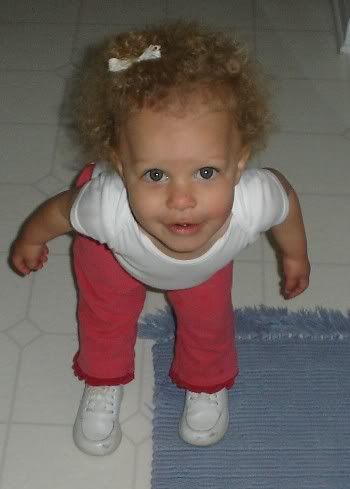 Seventeen Months.
Eighteen Months.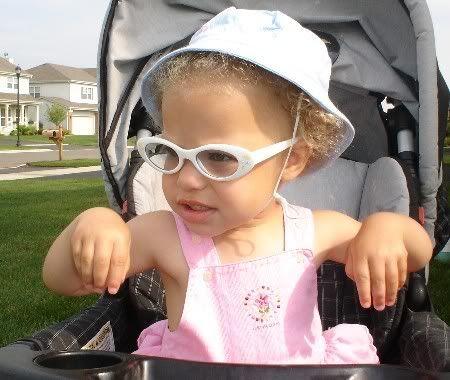 Nineteen Months.
Twenty One Months.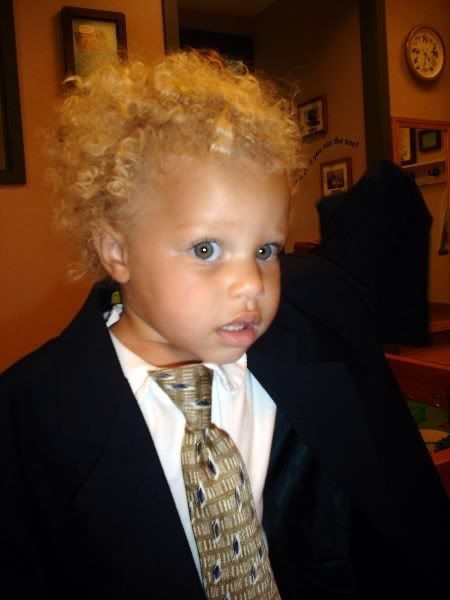 Twenty Two Months.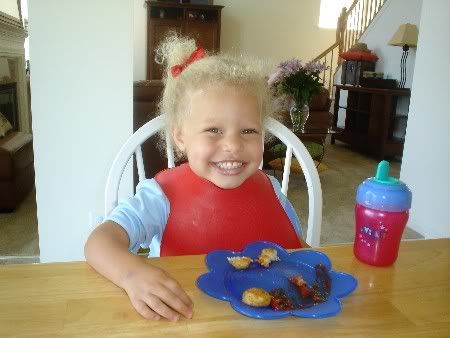 Twenty Three Months.
Two Years!


(Lyrics to Summer's Here by James Taylor.)

Cully has been brought out of retirement just for our sweet friend Abbey, because she likes to feed him steak! Cully says "Thanks for the grrrrreat steak, Abbey! Yum yum! Purrr..."